With the rapid development of the leisure and holiday industry, #travel# is moving towards mass consumption. Economic development and social progress have influenced people's consumption outlook to gradually shift towards high quality and high quality. The development of the tourism industry has led to the emergence of #hotel#, #homestay# everywhere, which also reflects the improvement of people's living standards. In recent years, hotels and guesthouses are no longer satisfied with solely providing accommodation services for consumers. Hotels and homestays featuring swimming pools and hot springs have increasingly attracted consumers' attention. Such hotels and homestays have extremely high requirements for hot water equipment, not only to meet the daily 24-hour hot water supply, but also to meet the needs of constant temperature and comfortable swimming pool water and hot spring water.
Compared with traditional heating equipment with high operating costs and high maintenance costs, the emergence of air energy products is the icing on the cake for the characteristic development of hotels and homestays. Air can be used as a new type of environmentally friendly clean energy. Its products are stable and safe during operation, without pollution emissions, and no potential safety hazards such as explosions and leakage. In addition, compared with traditional heating equipment, air energy products use air thermal energy for heating, which is highly energy-efficient and consumes only one-fourth of traditional electric water heaters, greatly reducing costs for hotel operators. Air energy products meet the needs of hotels for 24-hour hot water supply, and at the same time create five-star hot water enjoyment for customers, improve consumer experience, and attract a steady stream of consumers for hotels and homestays. #hot water##Spa#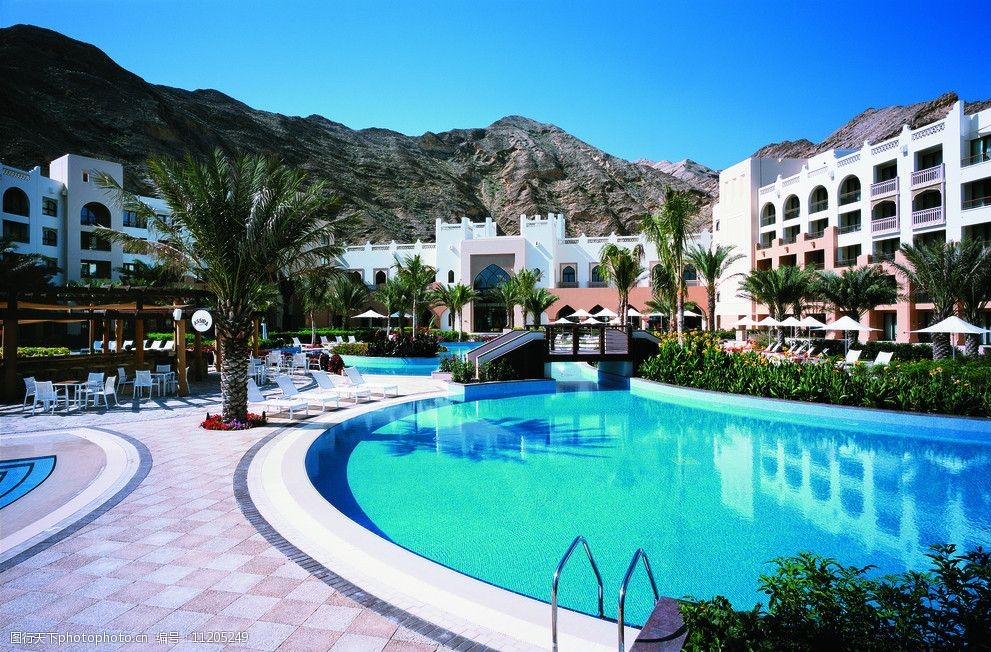 As a creator of air energy, Tongyi Air Energy has thousands of successful hotel projects across the country. With excellent quality, good market reputation and excellent service, Tongyi Air can obtain support and praise from the market and users in the field of hotel hot water engineering!